We're an established practice with a reputation for great design, professional service and a friendly and fun approach, as well as offering clarity in fees and budget.
We believe in putting everything into each project, being nice, working hard and keeping costs low. This has brought many customers back when they need us for future projects and has also spread the word of our enthusiasm and expertise to new customers.
Considered design is what we love, whether your project is a humble hut or a complex college, we'd love to work with you.
We're all about details and believe that a sharp focus on improving even the smallest aspects of our designs and our business makes our corner of the world a better place.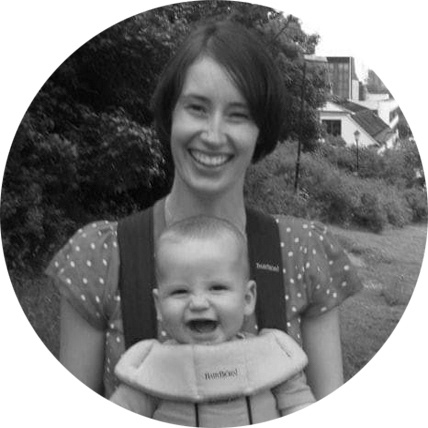 Jo is passionate about creating enlivening and enriching buildings and spaces that both fun and practical to use.
When not drawing Jo loves playing with her two young children and walking.
jo@rocketarchitects.co.uk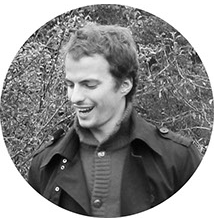 Sam enjoys creating calming and intriguing buildings using familiar forms and materials in novel ways.
When not mouse clicking, Sam loves paddle boarding and heading to the water with his family 
sam@rocketarchitects.co.uk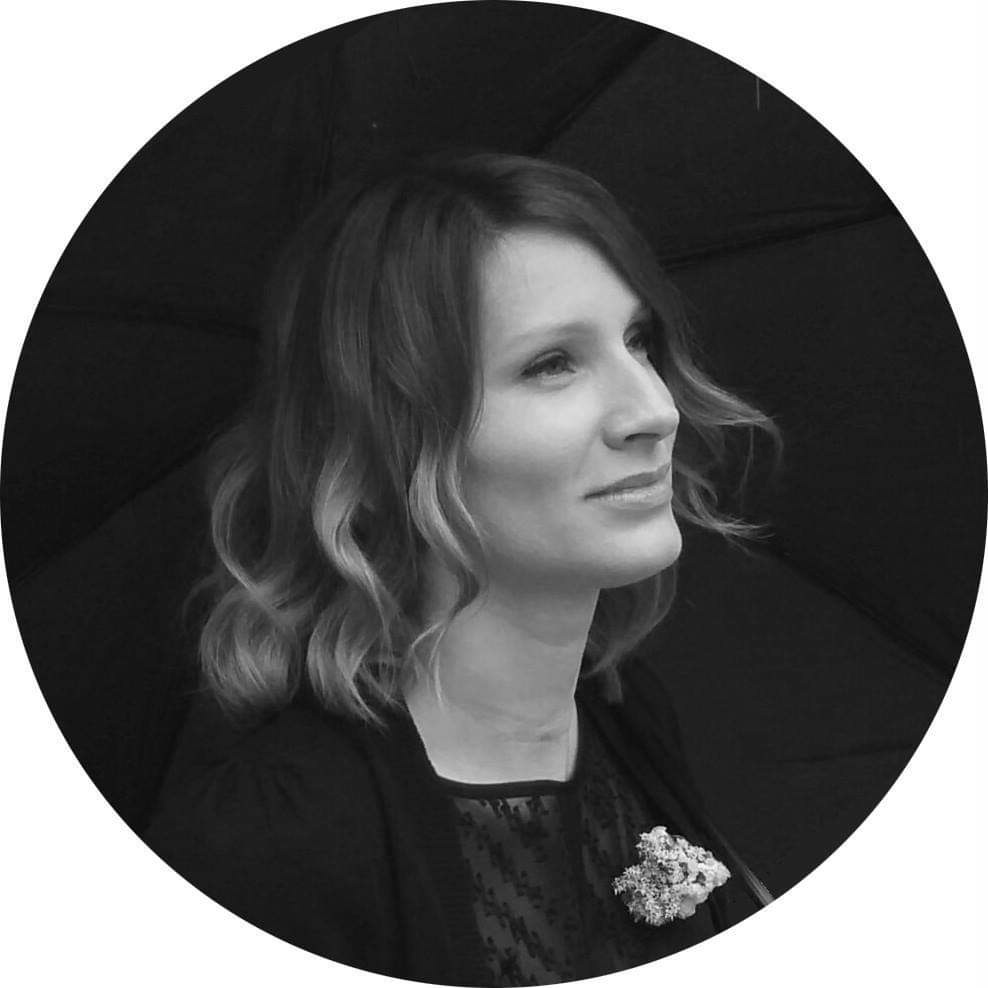 Kasia loves innovative design and bringing light and warmth to spaces through the careful composition of materials.
Kasia currently consults for us from sunny Marseilles.